AADI NGO helps people who organize concert or speech by welcoming them in the office. Tuesday 14 june, concert will take place with Nawab Khan group.
Nawab Khan & The Mantra
Nawab Khan & The Mantra are musicians classical Hindoustani, coming from the city of Jodhpur north of India. They promote holy sounds and music with an open mind.
Some pictures of the concert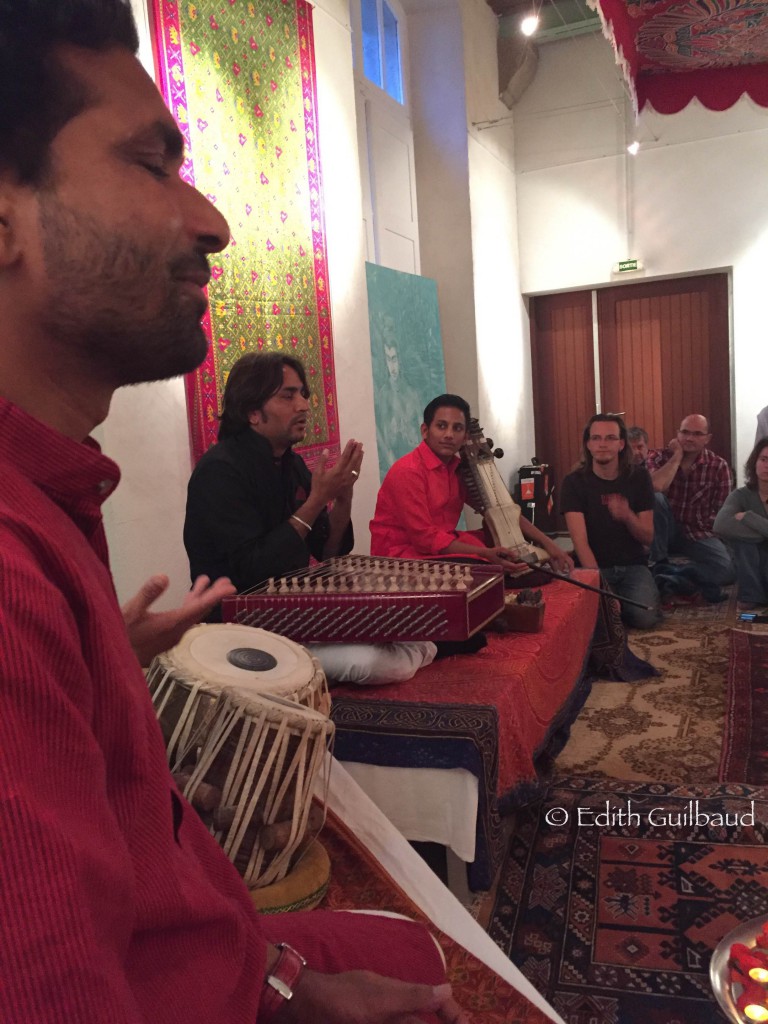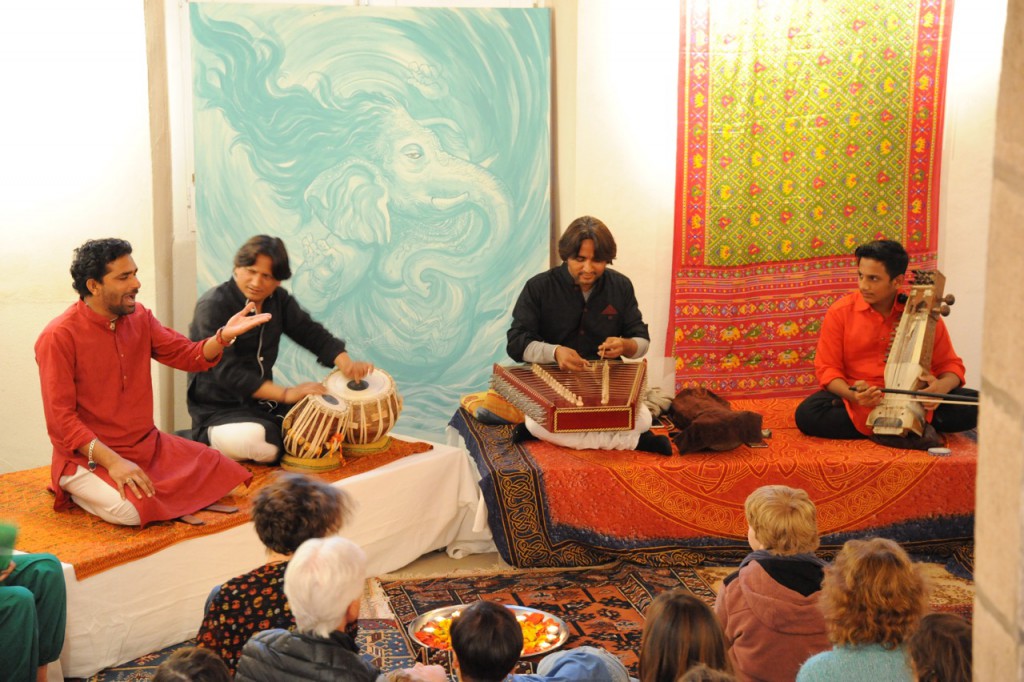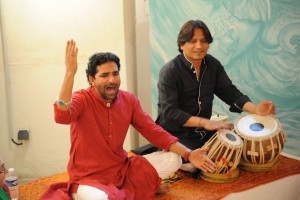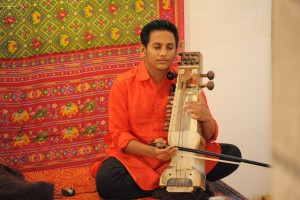 credit photo : Studio André
Organization of AADi's office to welcome the concert
Before the concert, volunteer help to settle decoration and paintings made by Inkbrushnme when he came last year (see article : journées du patrimoine et indian street art). Indian and peacefull atmosphere !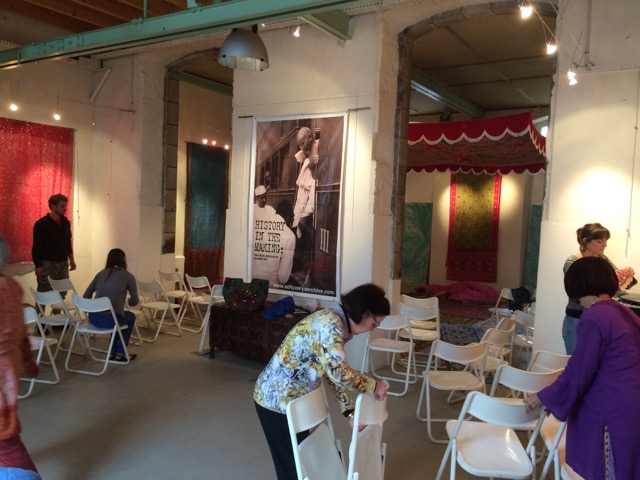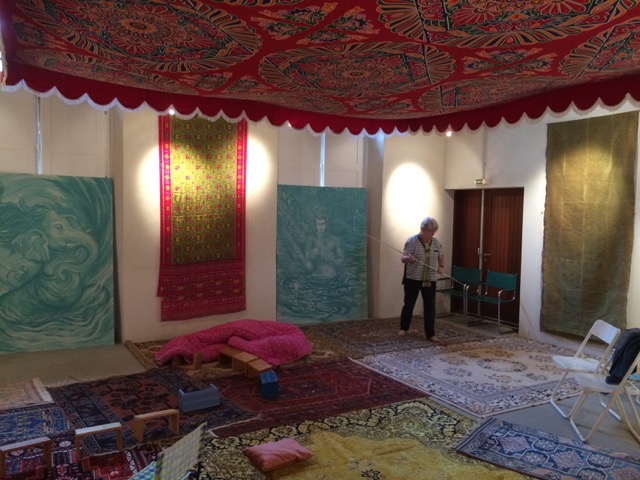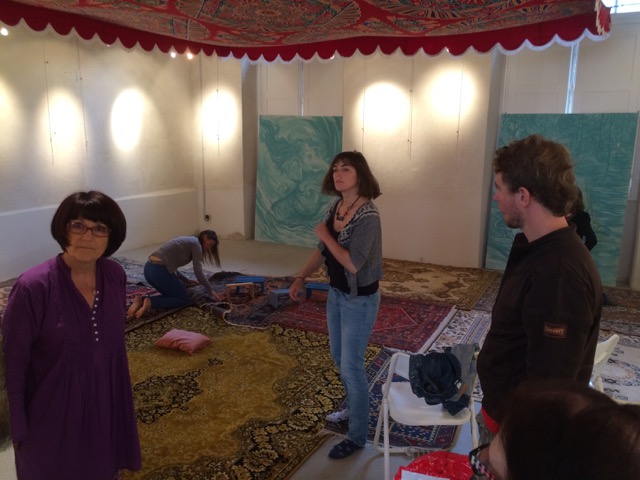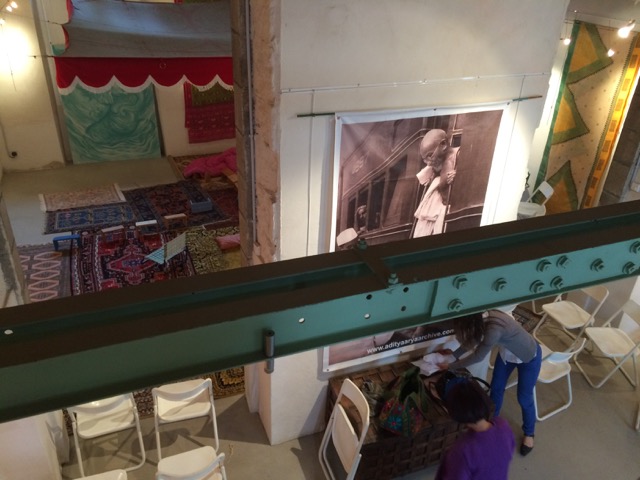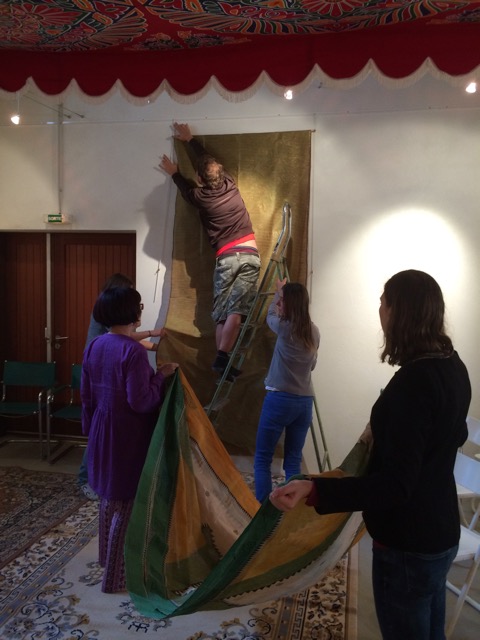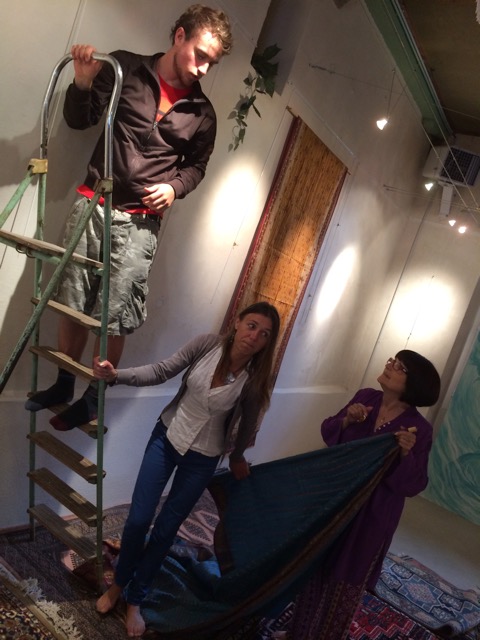 Article updated on 17 june 2016