2016, new edition of Armor India Festival
as every year, indian culture celebrated from 29 April, in Morlaix (France).
Dance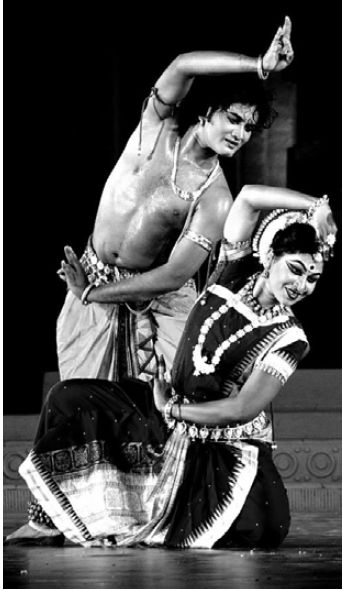 Odissi Sanghya. Dancers come from Bhubaneshwar (Odisha) with Lingaraj Pradhan.
Date : Vendredi 29 avril, 20h30

Photo exhibition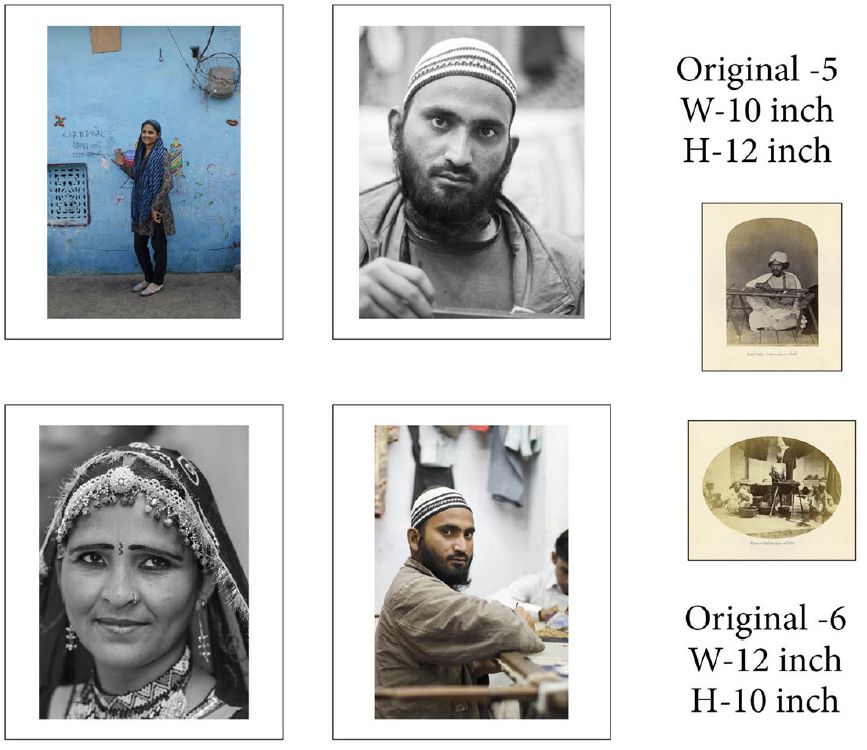 "Re-imagining the People of India". Pictures made by Aditya Arya from Delhi. Founder of India Archive Foundation.
Dates : Du 30 avril au 16 mai
Concert Hindi Rock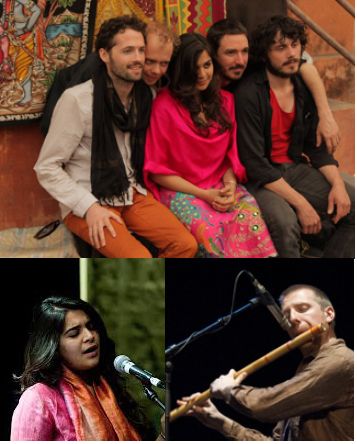 Nirmaan band and Parveen Sabrina Khan invite the artist Sylvain Barou, flûtiste.
Date : Mercredi 4 mai , 20h30
Concert Sitar and tabla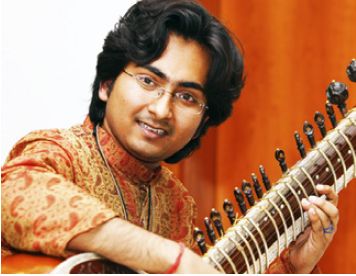 Sitar et Tabla " Musique pour l'âme". Deepsankar Bhattacharjee will play with Tristan Auvray.
Informations pratiques : Jeudi 5 mai, 21h ; Vendredi 6 mai, 20h30 ; Dimanche 8 mai, 20h30.
Concert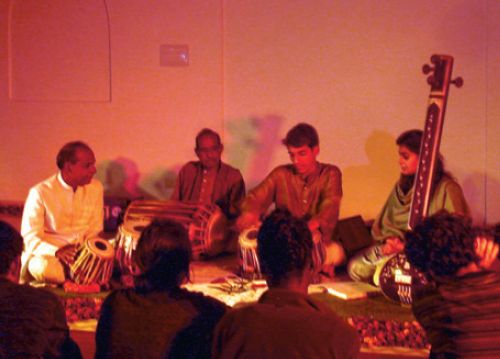 Three generations of musicians playing together. Parveen Sabrina Khan, her father Hameed Khan, her brother Ilyas Raphaël Khan and her grand father Abdul Karim Khan.
Date : Dimanche 1er mai à 16h
Conférence débat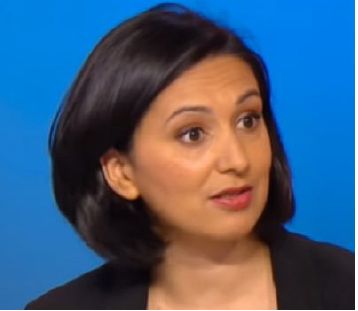 "l'idée de l'Inde : la puissance, pourquoi faire ?". With Ingrid THERWATH, politologue specialist of India and journalist for the newspapper Courrier International.
Date : samedi 7 mai à 15h
Indian movies
Renseignements
To have further informations, please contact us :
contact@aadi-mx.org
02 98 62 45 75
Article published on 4 april 2016