Monday 16 may
Fesitval is over, we say special thanks to all the indian and french artists, to the volunteer who helped with the organisation and to the people who came as spectator ! We removed the wall painting in order to preserve it for next events.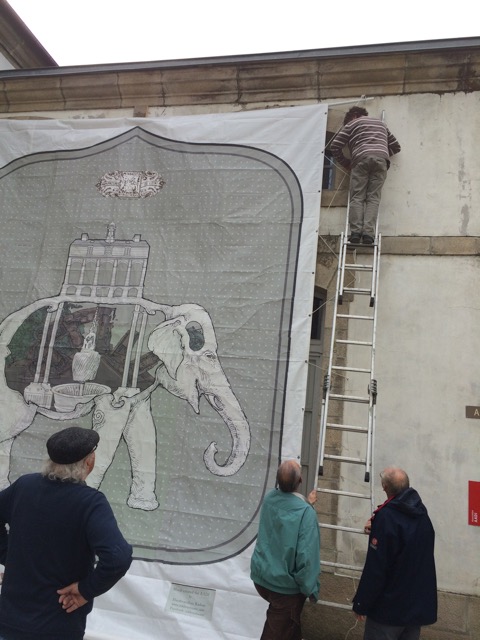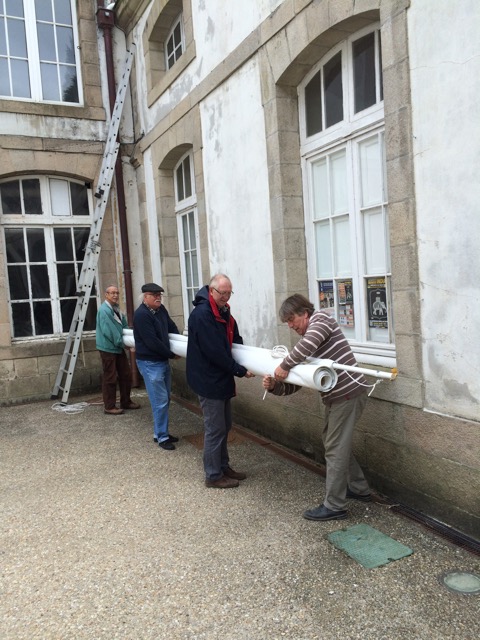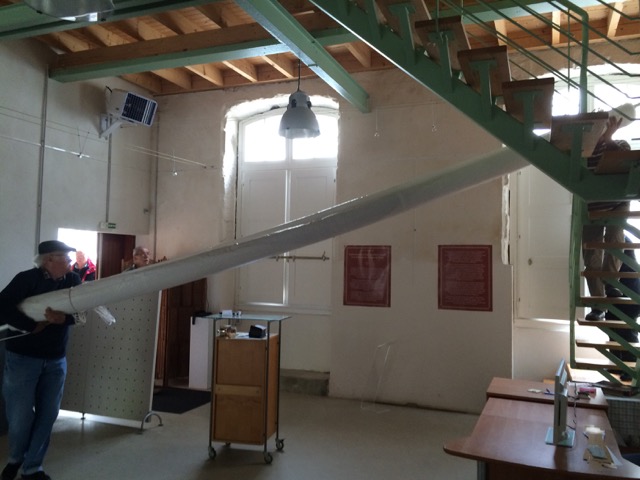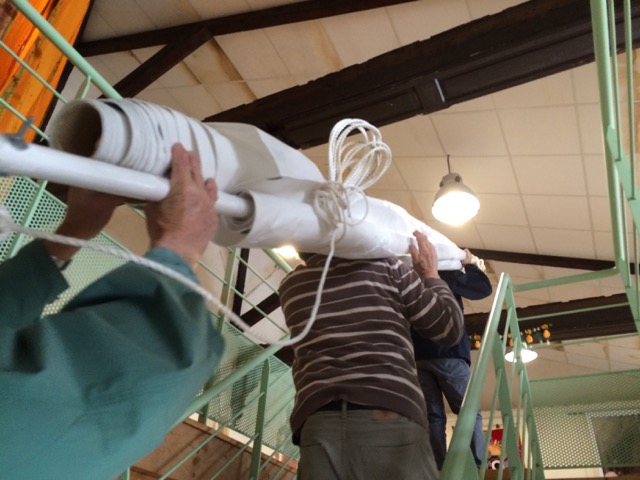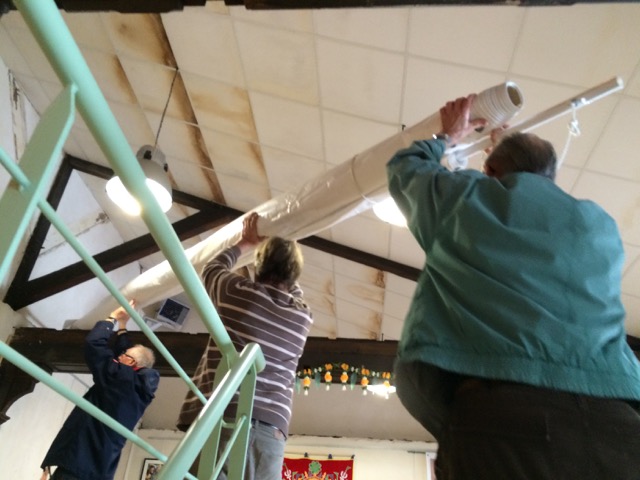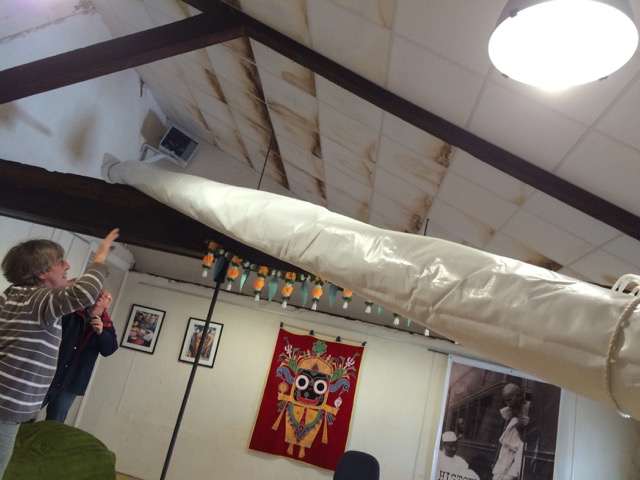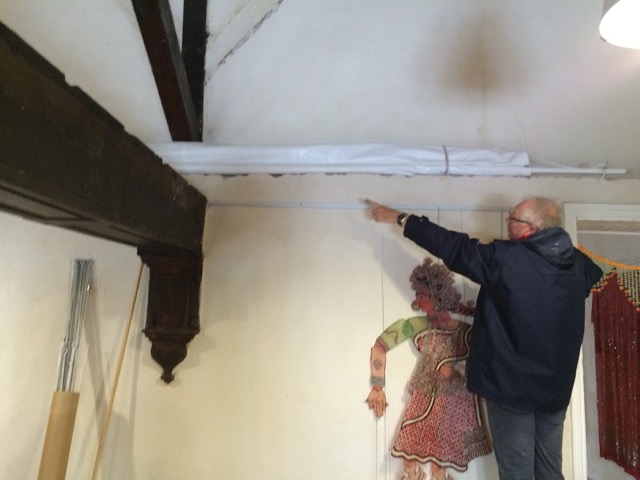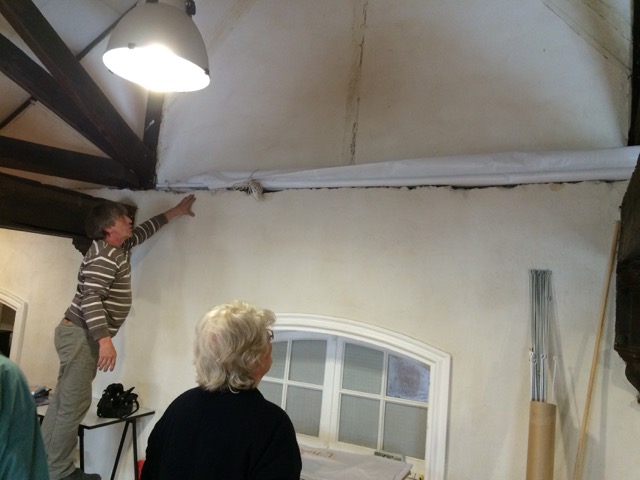 sunday 8 may
Concert with Deepsankar Bhattacharjee (sitar) and Tristan Auvray (tabla) in Carantec city (France) : 65 persons attended. A beautiful concert, lot of good vibrations. The first raga: Malkauns, dedicated to her mother for the International Mothers day.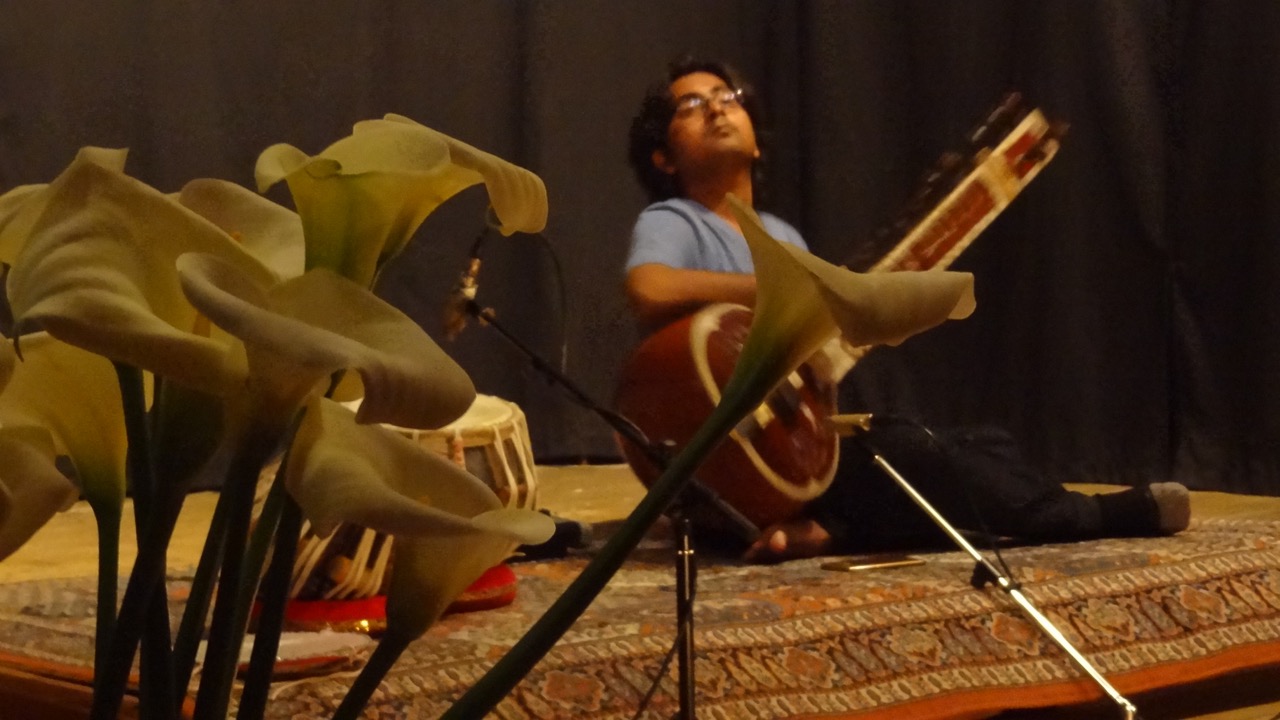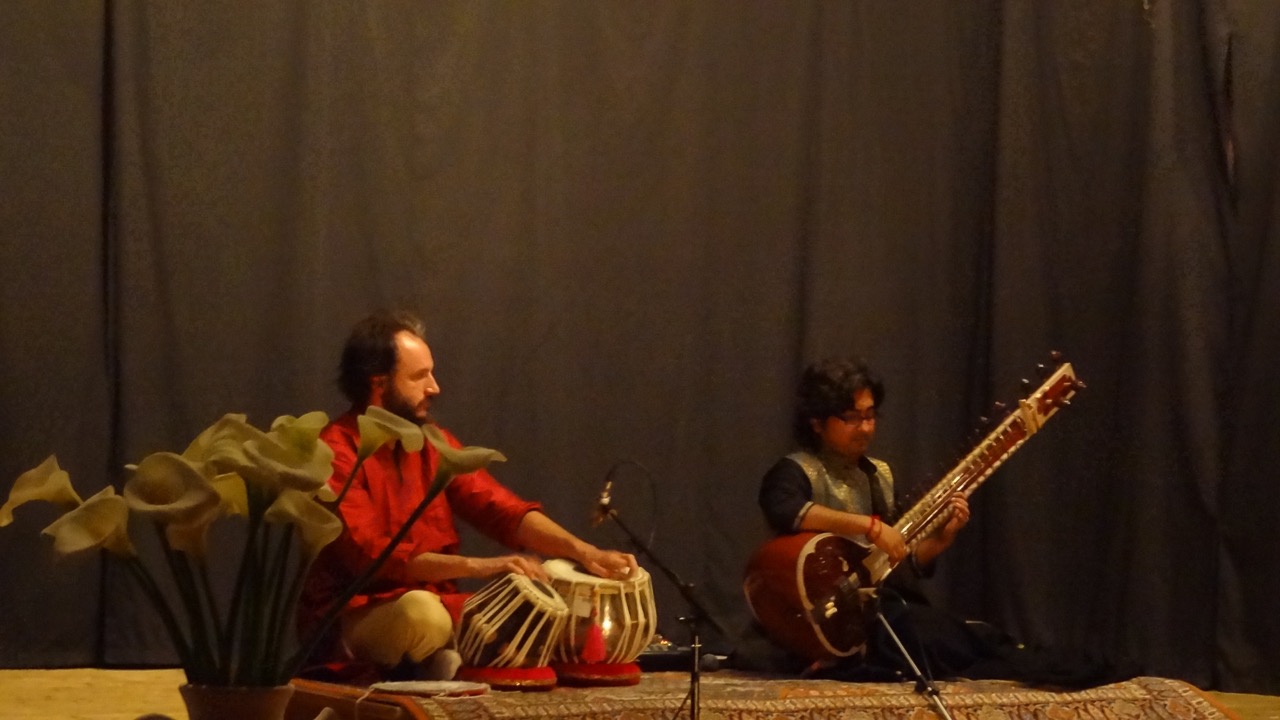 saturday 7 may
Fourty-five people came to attend this conference, introduced by Ingrid Therwath. She works as journalist, she is also specialist of politics and teacher at Sciences Po Paris (France).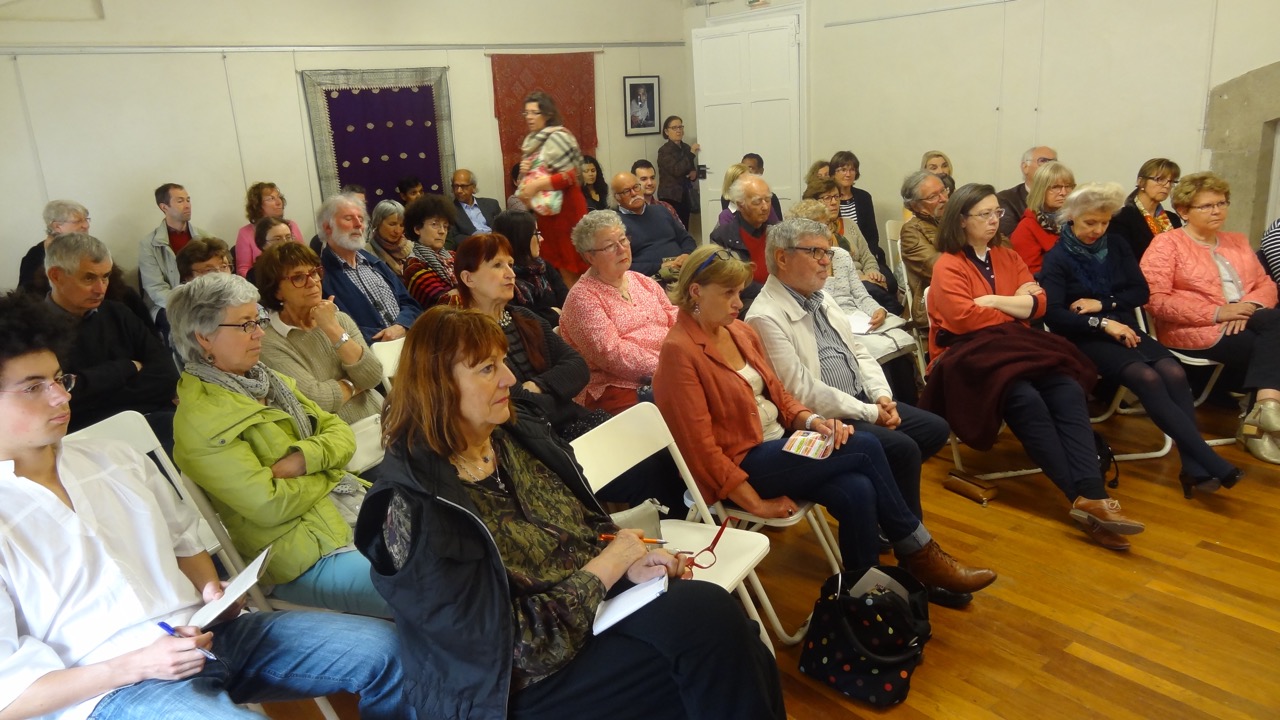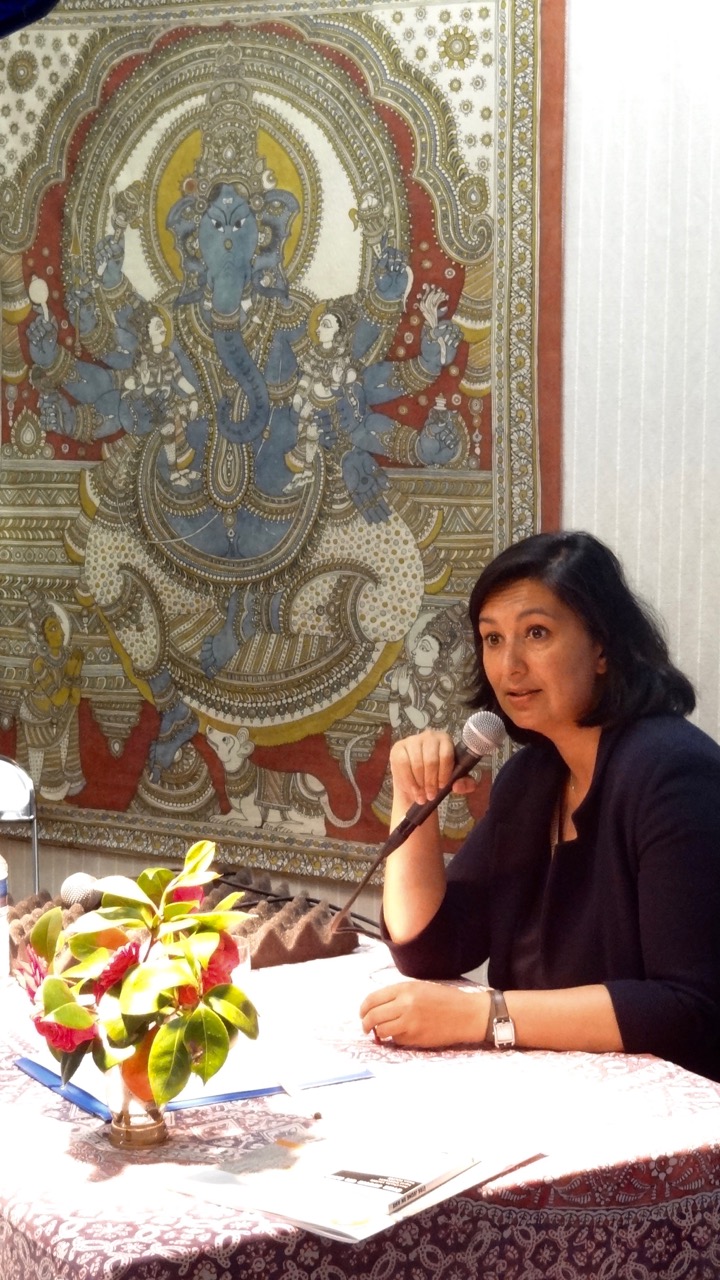 Thursday 5 may
Concert at Pixie in the city of Lannion (France). Sitar et Tabla " Music for the soul". Deepsankar Bhattacharjee, bengali artist played with Tristan Auvray.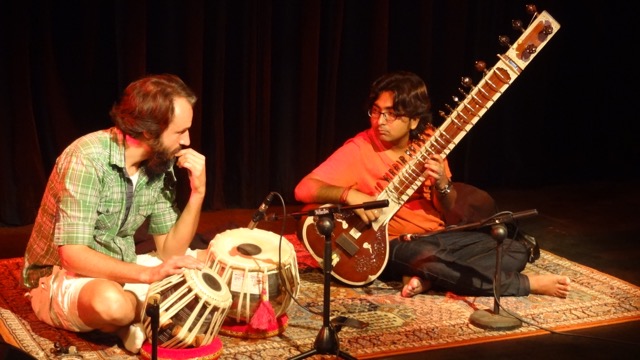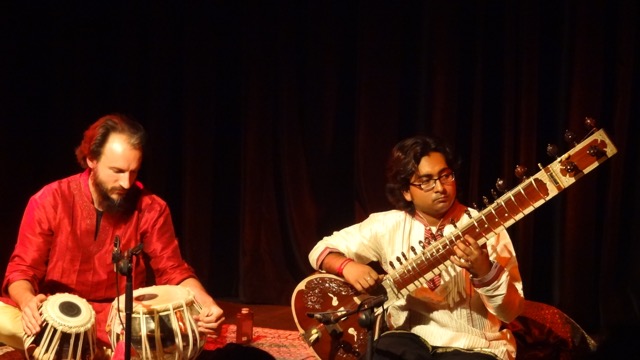 mercredi 4 mai
Rock and indian traditional music with Nirmaan, Parveen Sabrina Khan and Sylvain Barou.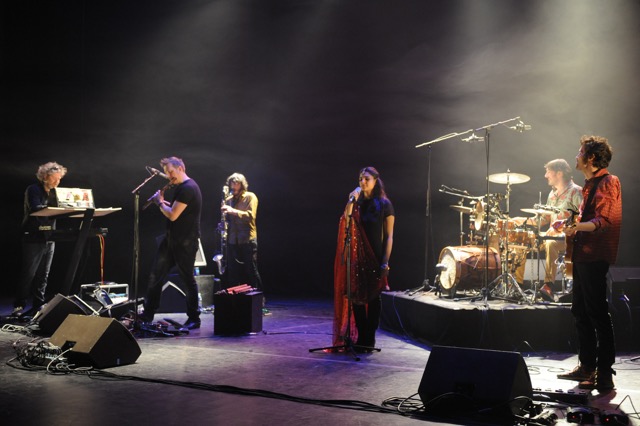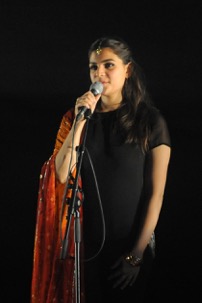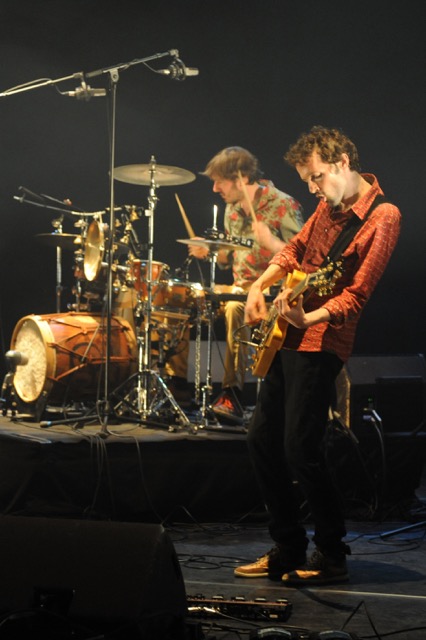 Monday 2 may
The festival Armor India also present in primary schools. Three generations from Khan family, tabla musician from Jaipur, played a concert in front of 72 children of a primary school in Morlaix (France).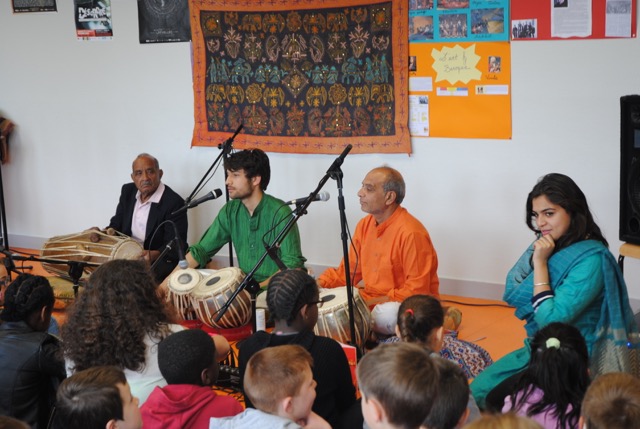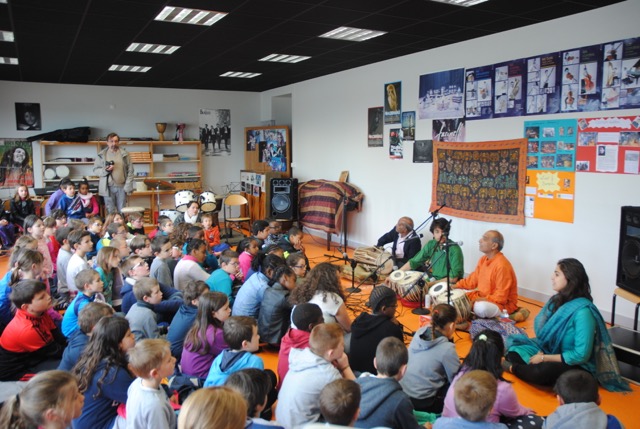 Sunday 1st may
In Aadi : concert "Les 3 générations ». Wit Parveen Sabrina Khan, her father Hameed Khan, her brother Ilyas Raphaël Khan and her grand father Yusuf Khan.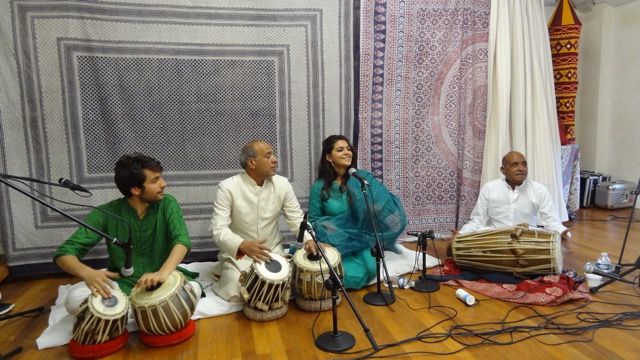 Saturday 30 april
Dancers of group Odissi are the guest of Mr and Mme Breton, from AADI NGO. After the show,, european food and times to share and talk together.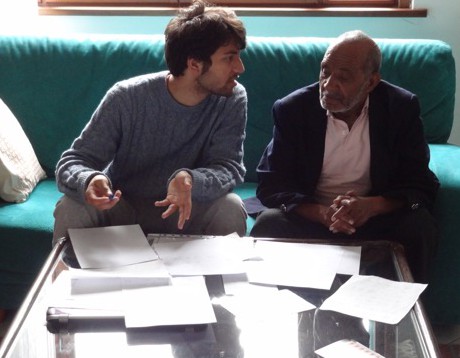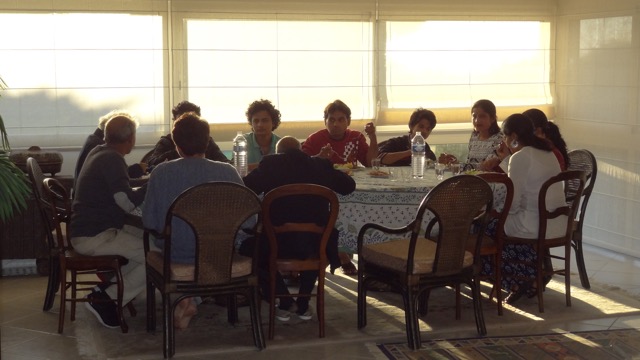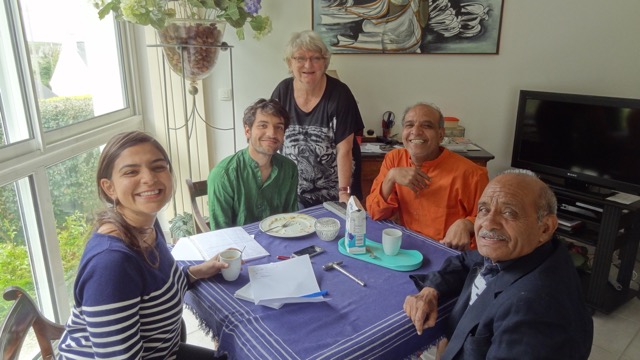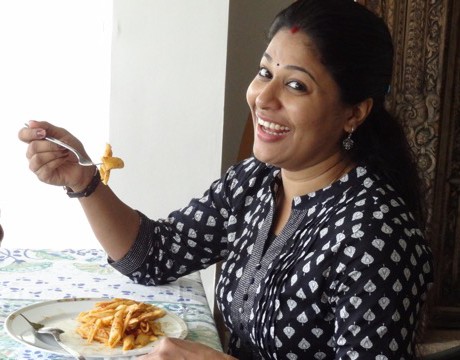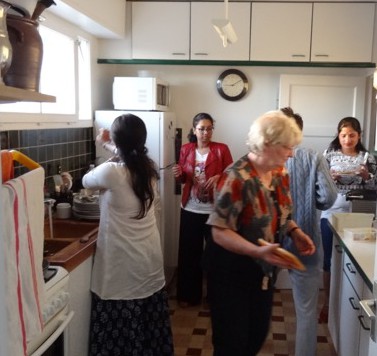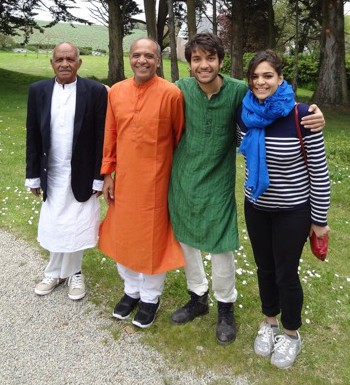 Friday 29 april
First day of photo exhibition "Re-Imagining people of India" in AADI. Then the show performed by Odissi in the Théâtre du Pays de Morlaix. Thanks to Aditya Arya for his pictures.
First day of photo exhibition "Re-Imagining people of India"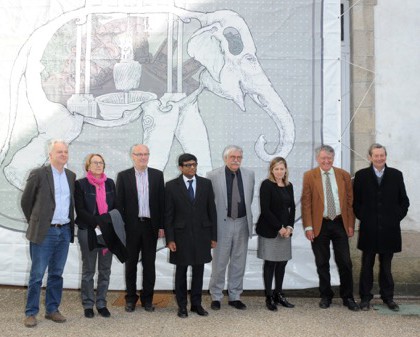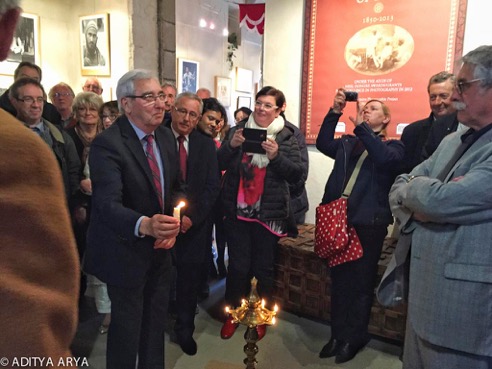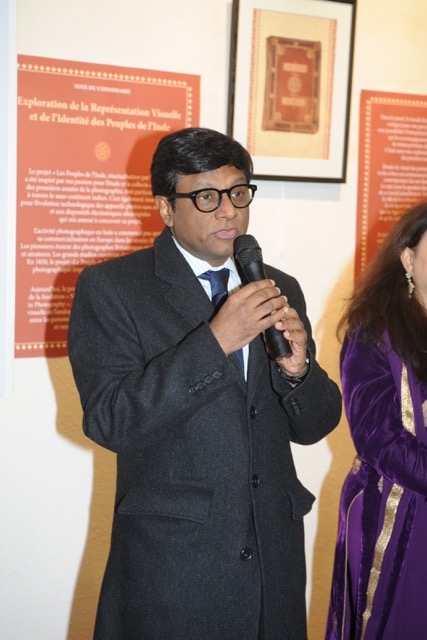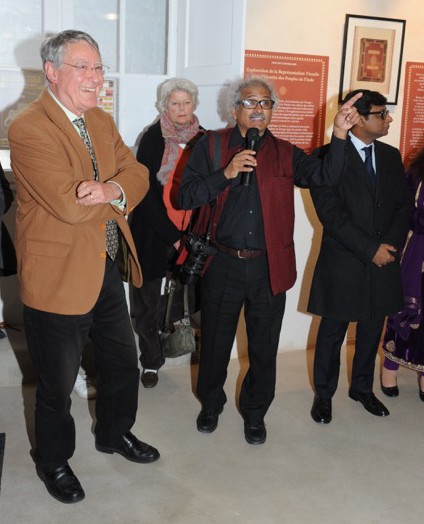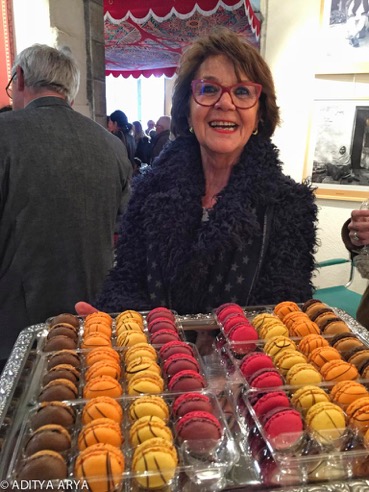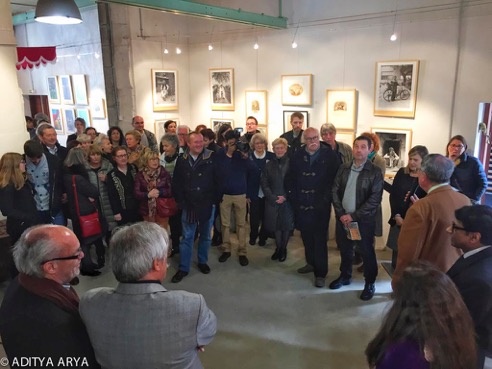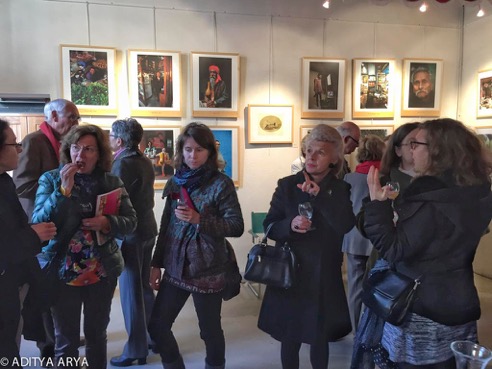 Dance show performed by Odissi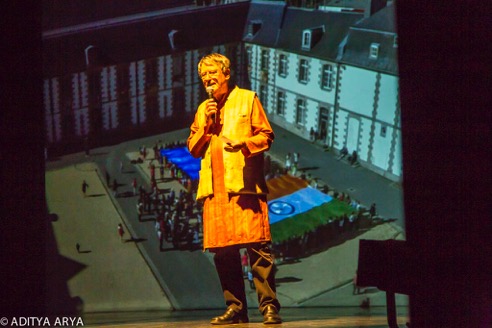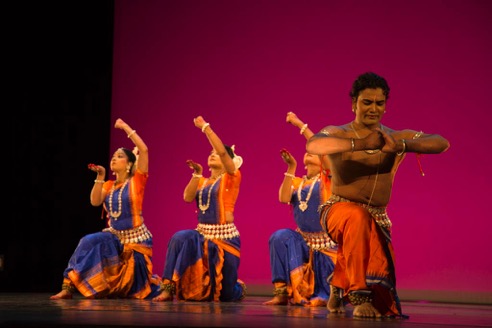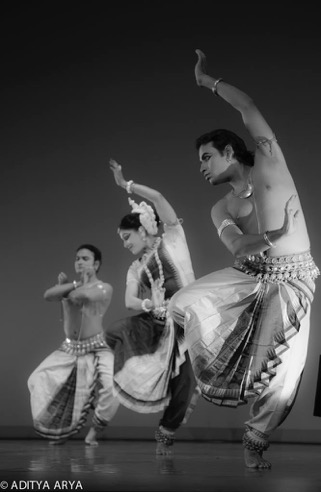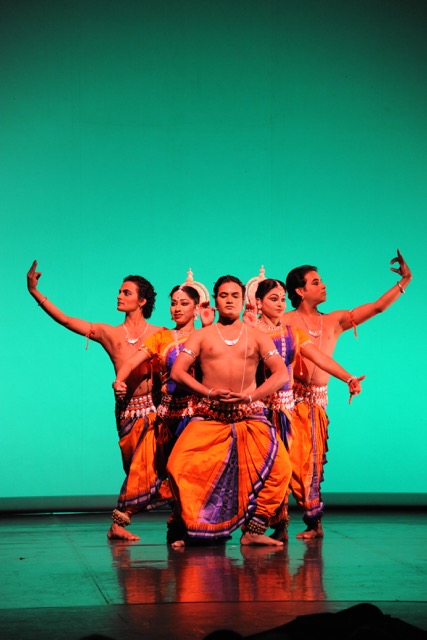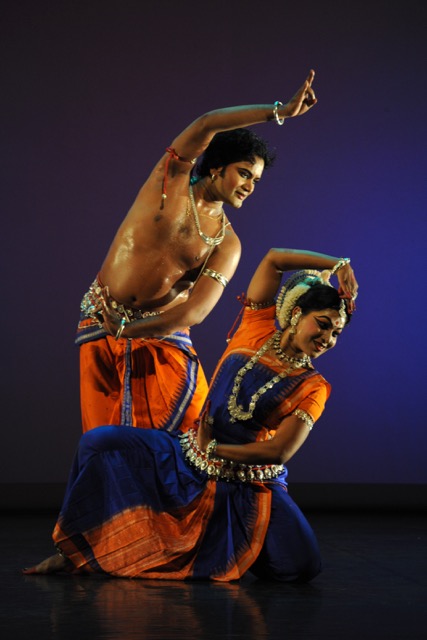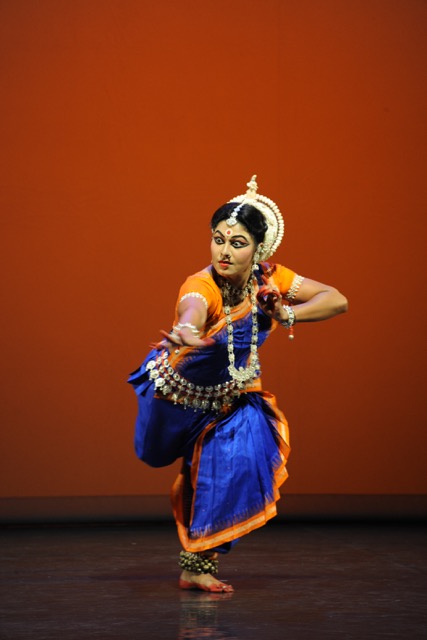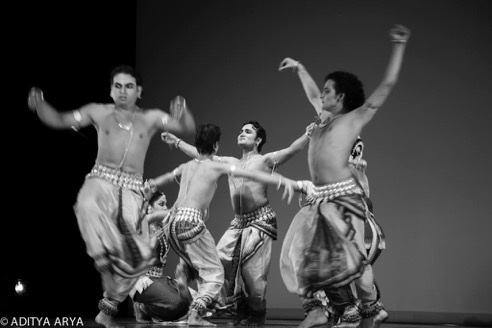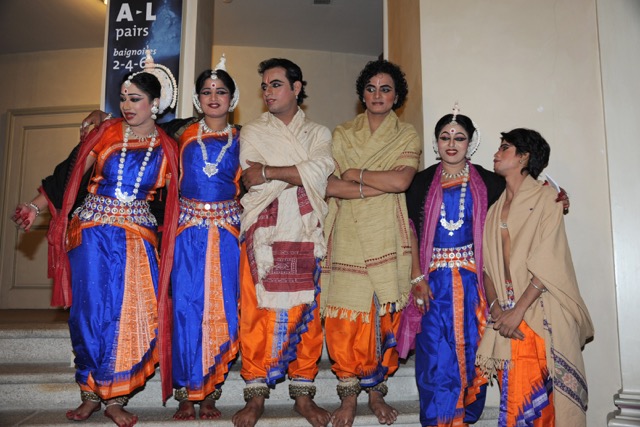 Thursday 28 april
The exhibition "Re-imagining the People of India" has been set up slowly: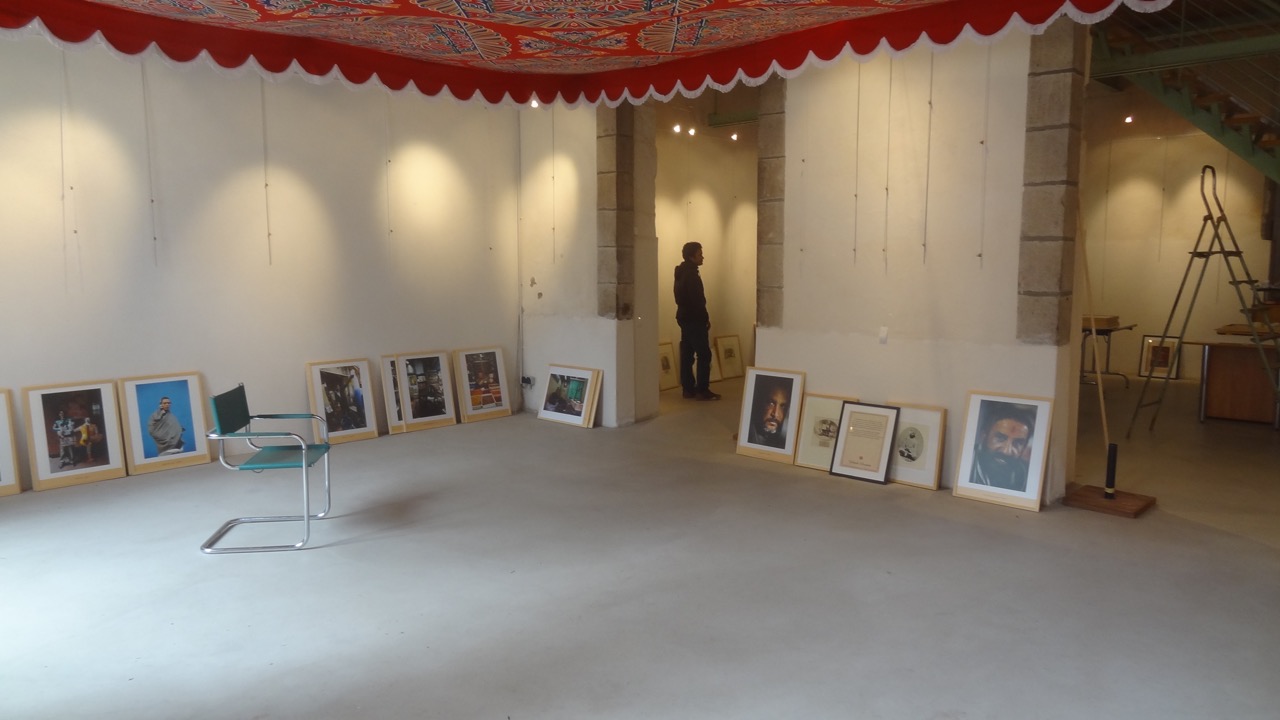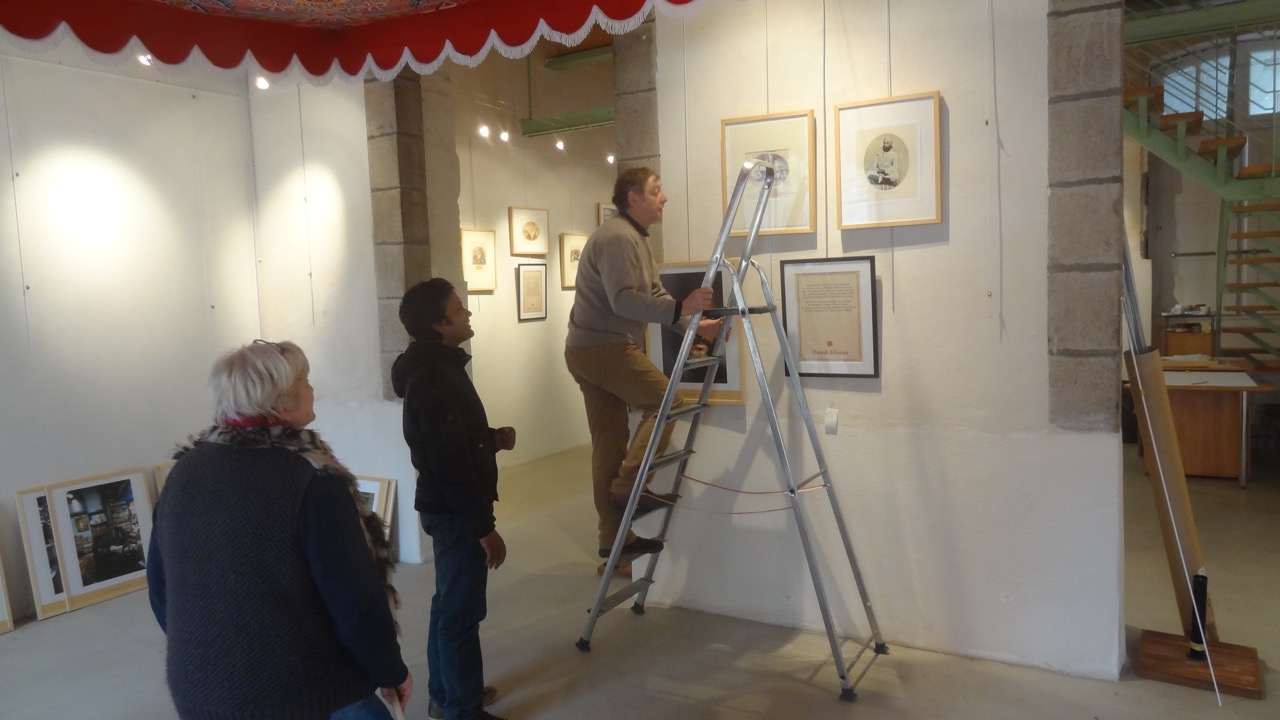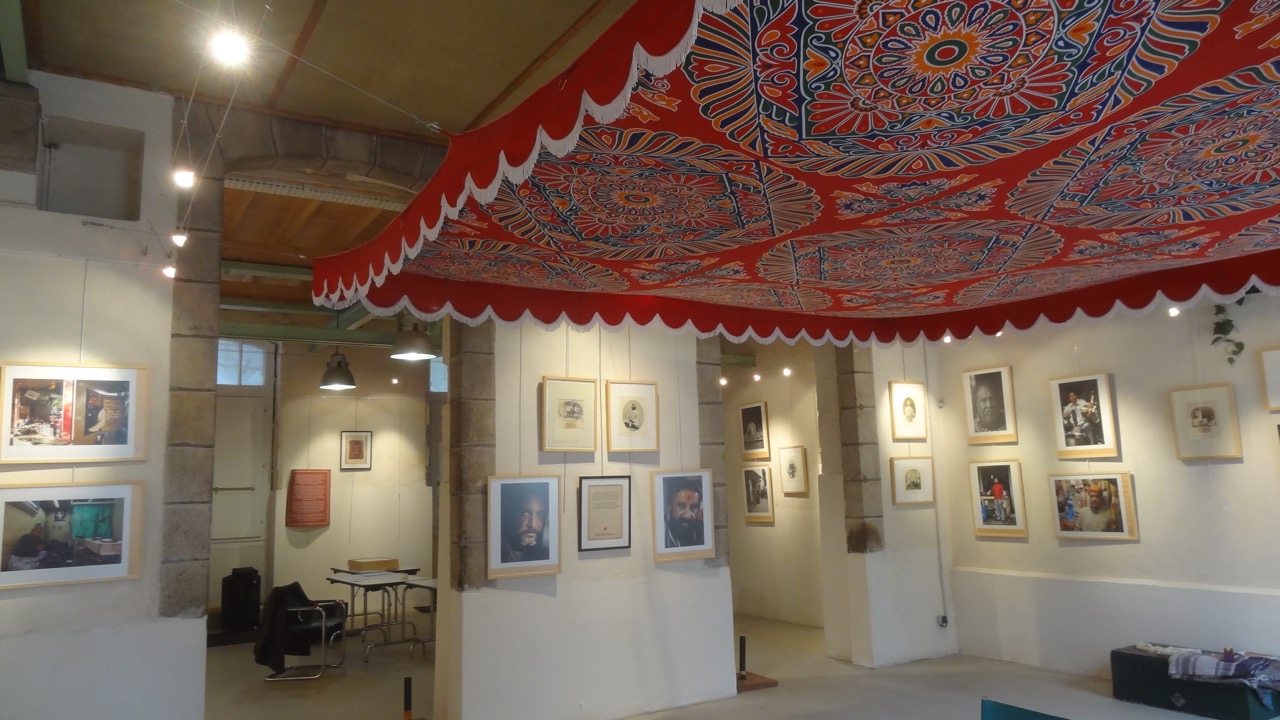 Wednesday 27 april
The wall painting, made during the "Journées du patrimoine" event, by indian artist Inkbrushnme, who came to Morlaix (France), is now on the wall of the Manufacture building, in Morlaix, waiting for the begining of the festival: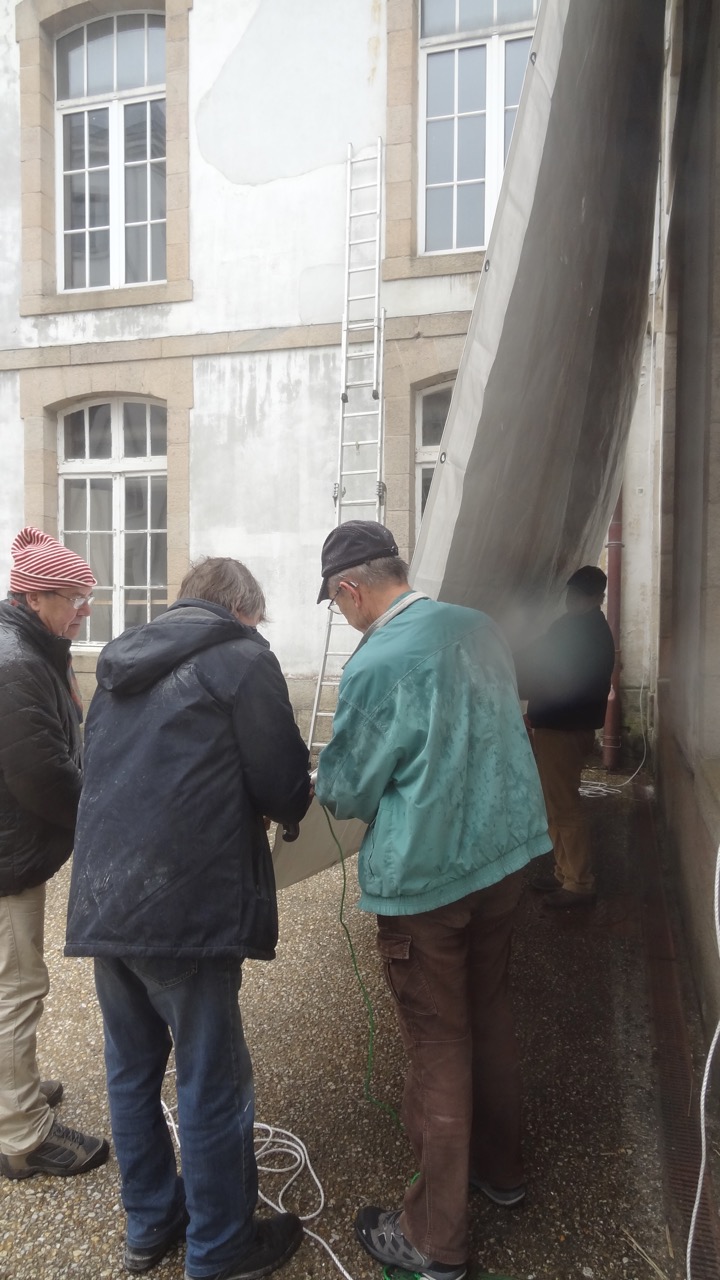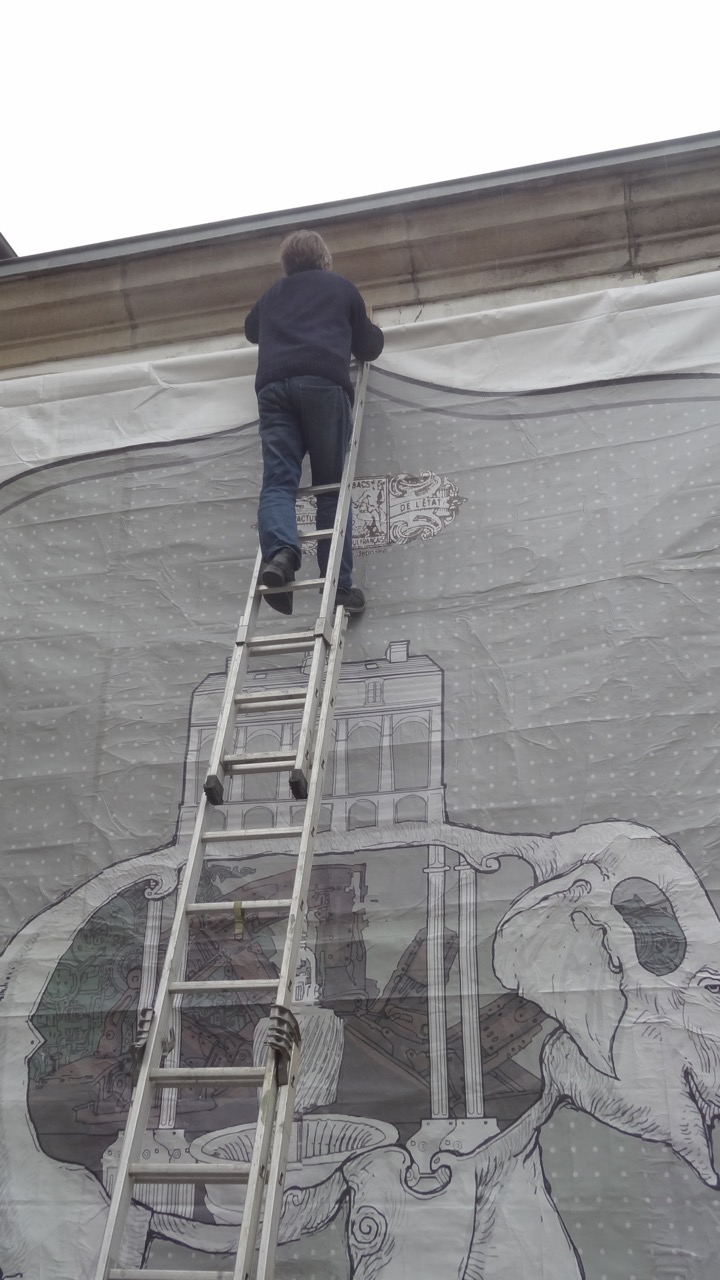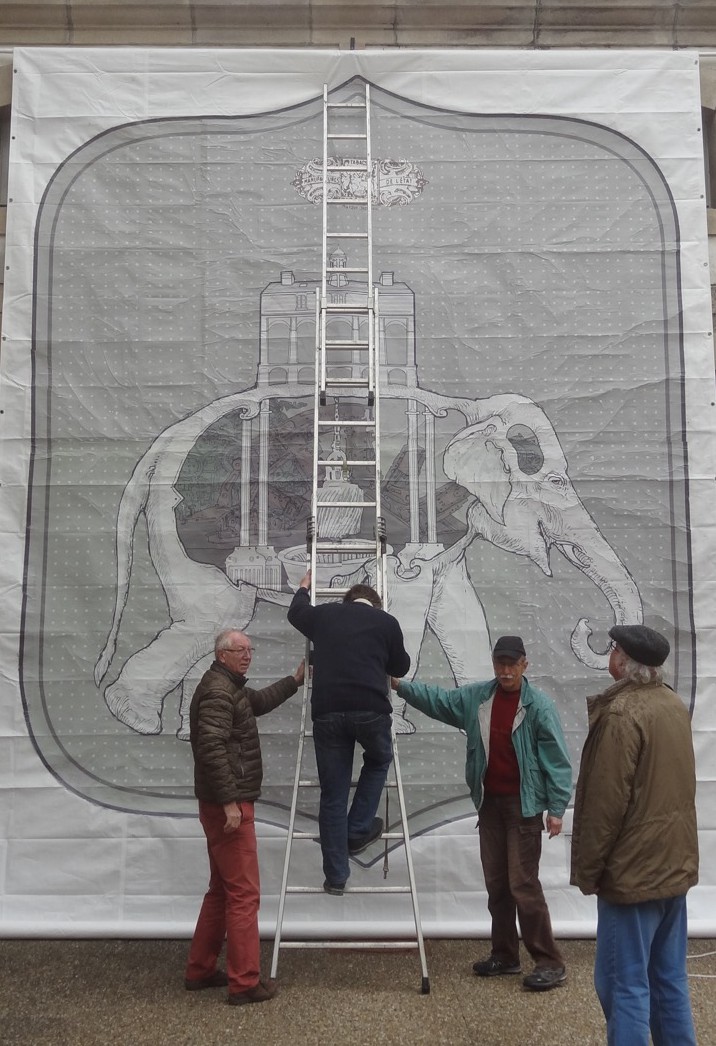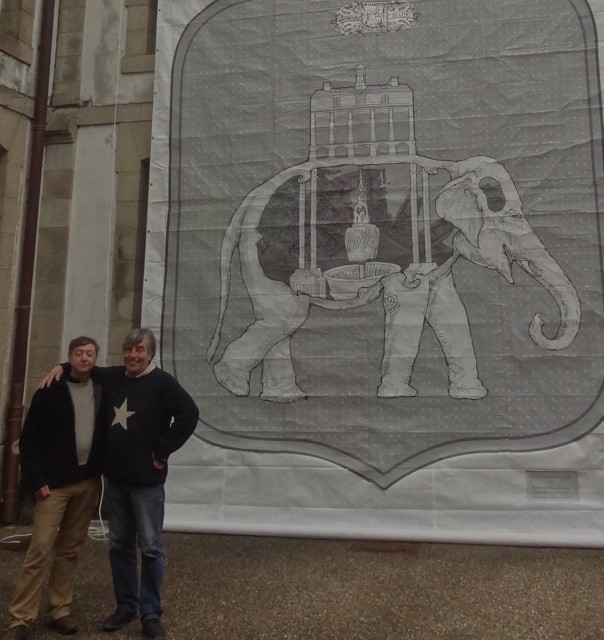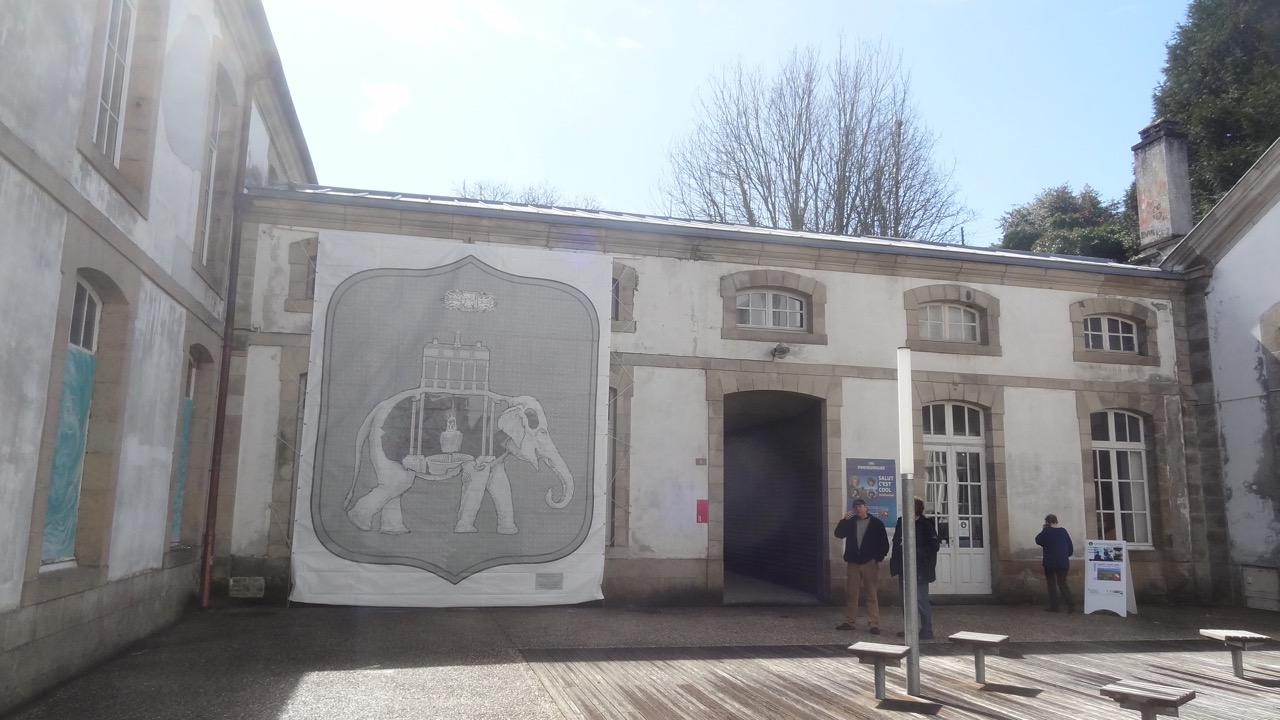 Tuesday 26 april
Dancer of Odissi are practicing in Plougasnou (France) to prepare the show :
Monday 25 april
Aditya Arya and his team, in charge of exhibition's preparation :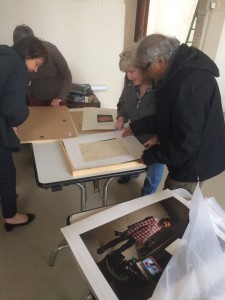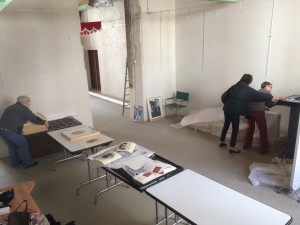 Welcomed today morning in Plougasnou (France), dancers of Odissi, after a long way from Bhubaneswar, Orissa: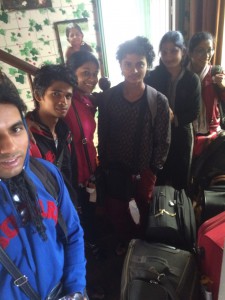 Further information on this page : programmation
Article published on 25 april 2016