Ongoing school exchange program
For four years, an exchange program takes place between lycée Jean Paul II/ ND La Tilloye in the city of Compiègne, and Saint Xavier College which is in Mumbay.
This year begins a new exchange progam with lycée saint Vincent (city of Senlis) and the Udayachal High School from Mumbay.
Indian students and their teacher arrived in France a few days ago. The french teacher, Bijal Menon said : « there is no city more beautiful than Senlis ».
Pictures below : 1) Canteen in lycée Saint-Vincent ; 2) Arrival in Paris railway station "Gare du Nord" : Madam Bijal, Sir et Madam Breton, Madam Pandey, principal of indian high school ; 3) touristical visit with castle of Chantilly as background.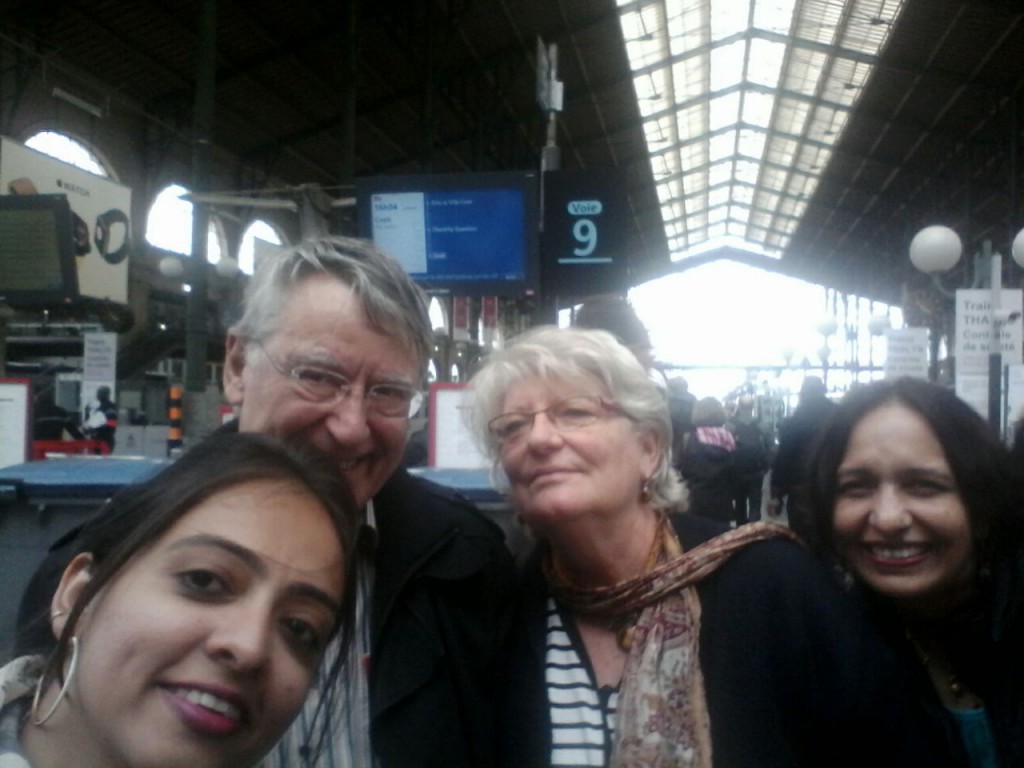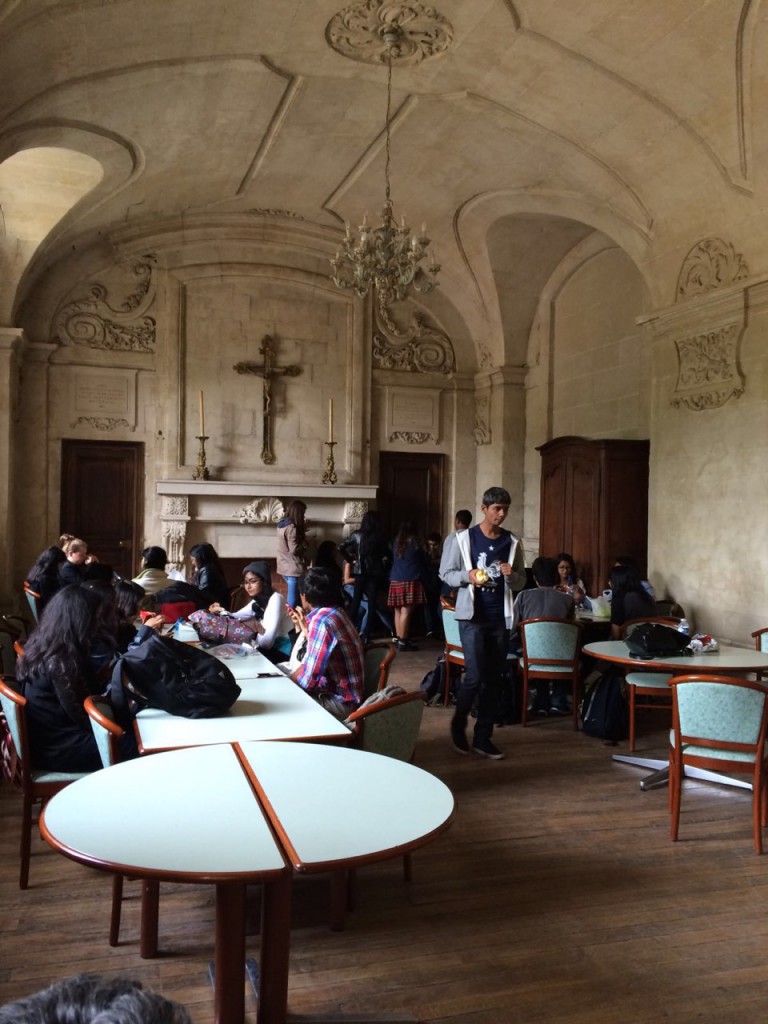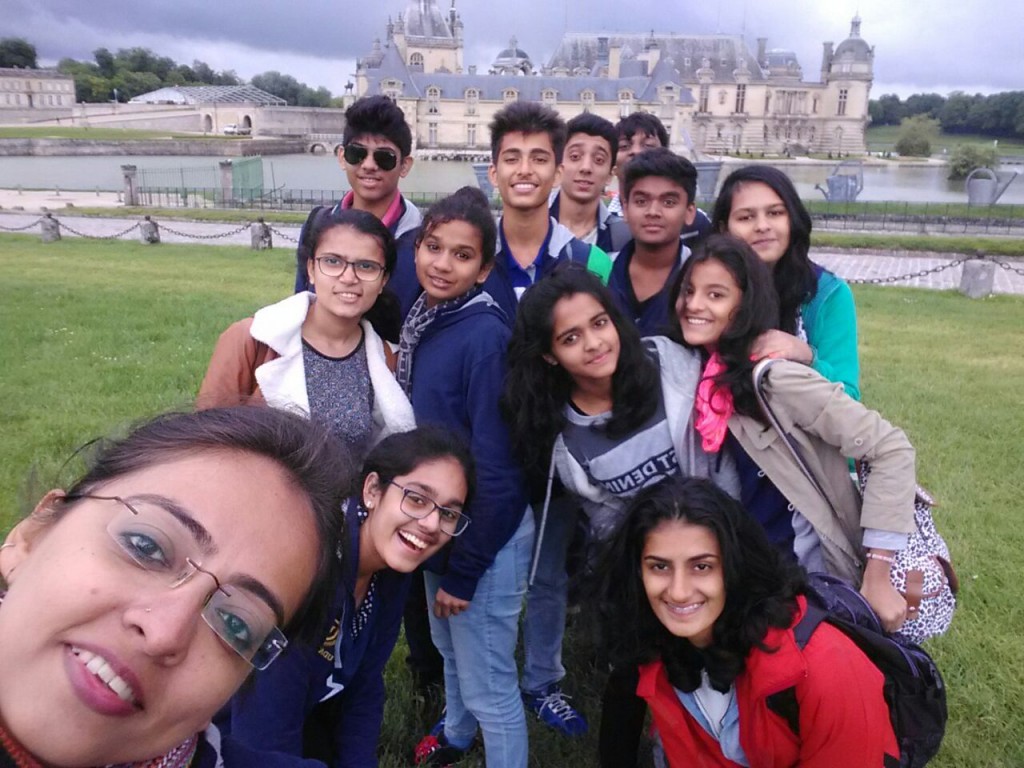 Article published on 25 may 2016