In a previous article we spoke about Harshvardhan Kadam, street art artist who came to Morlaix for the french event called "Les journées du patrimoine" in september 2015. This event happens every year and is a moment to discover heritage buildings.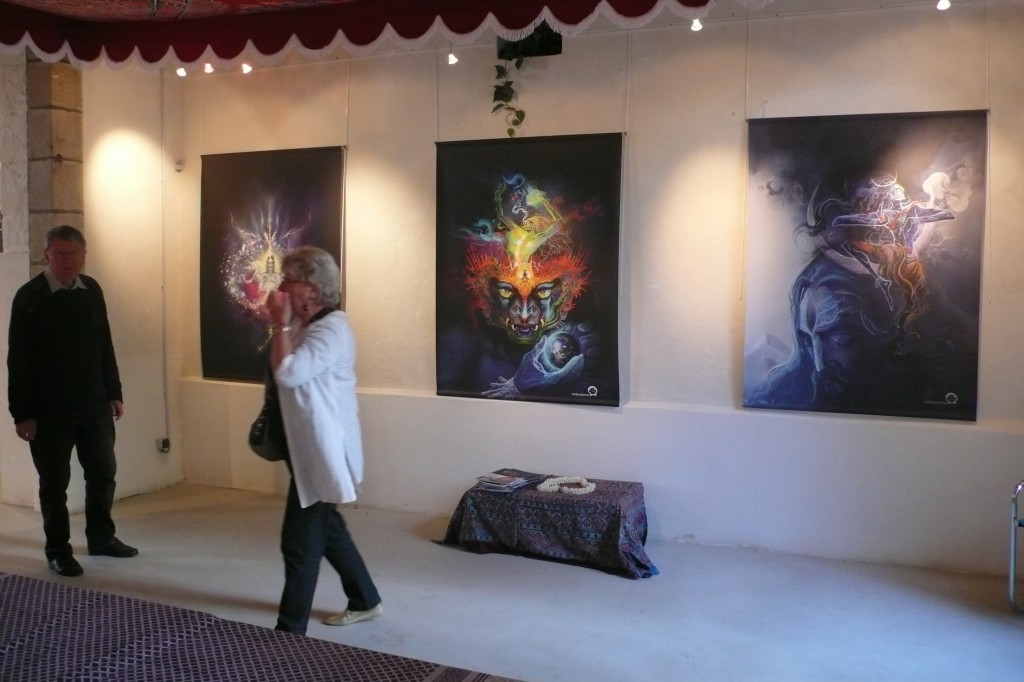 Harshvardhan is indian artist who come from Pune. His name as an artist is Inkbrushnme.
He came in France for the first time and we are very glad that he came to realize a street art work in the streets of Morlaix.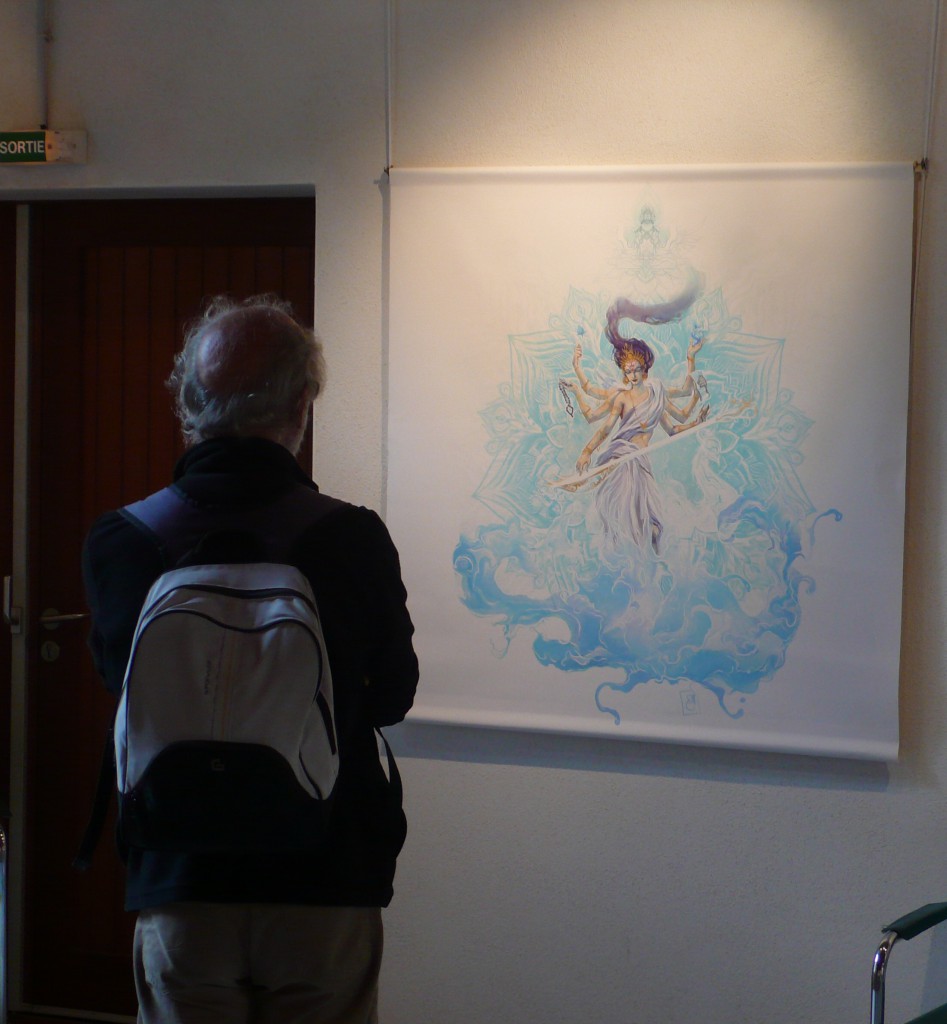 He printed some of hiw previous work to propose an exhibition in the NGO
He did a painted inspired by the local history of Morlaix : we can see an elephant, which is of course from indian culture but this elephant carries the "viaduc" very famous from Morlaix and the "Manufacture" which was a very important factory before, to prepare tabac. His art work was printed and sticked on the wall.
Article published on 14 january 2016