The Yoga, a mental and physical practice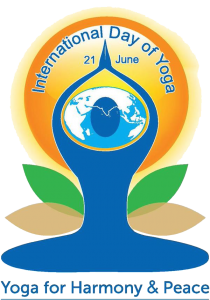 The United Nations proclaimed 21 June as the International day of yoga. Yoga is an ancient physical, mental and spiritual practice that originated in India. The word 'yoga' derives from Sanskrit and means to join or to unite, symbolizing the union of body and consciousness. Today it is practiced in various forms around the world and continues to grow in popularity.
International Day of Yoga in Carantec (France)
To celebrate this event, different yogi students and teachers came to the beach of Cosmeur in Carantec (West of France) on saturday 18 june, to practice yoga in a collective and outdoor session.
Afterwards, all participants were invited to attend a conference by Jean-Michel Creismeas about his PhD : "le yoga du Mataṅgapārameśvaratantra à la lumière du commentaire de Bhaṭṭa Rāmakaṇṭha".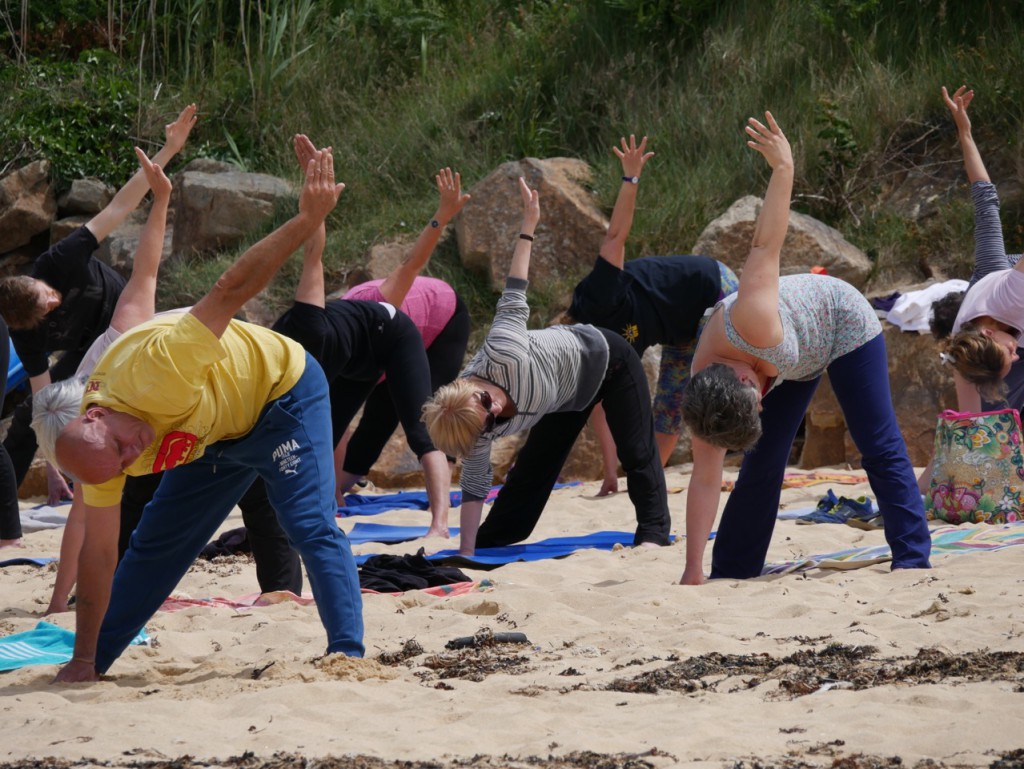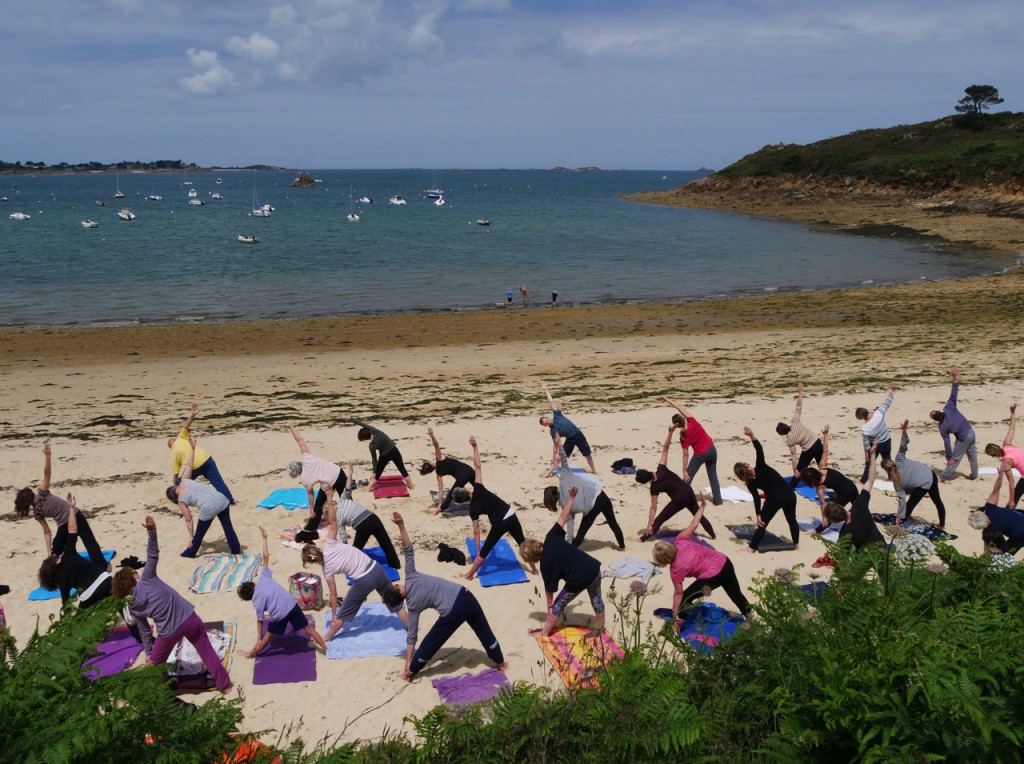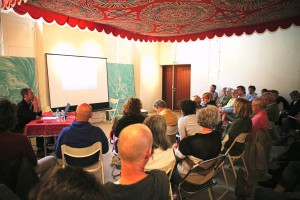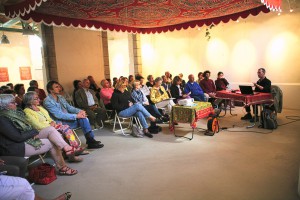 Article published on 19 june 2016